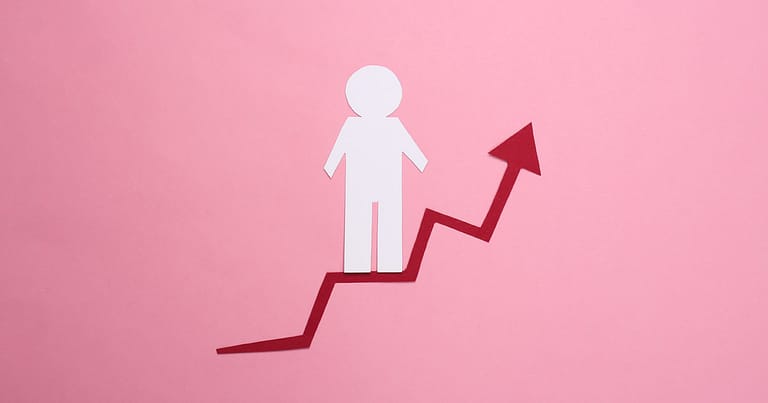 Everything from thinking about genetic testing to BRCA1 mutation results and preventative surgeries and recovery in one quick timeline.
On this day last year, I had my first genetic counseling. At that time, I had no idea that a year later I'd be two months out of my preventative surgery.
What do you do when life gives you lemons? My lemons came in the form of the BRCA - breast cancer gene. There was no way to make lemonade, so I started this blog.